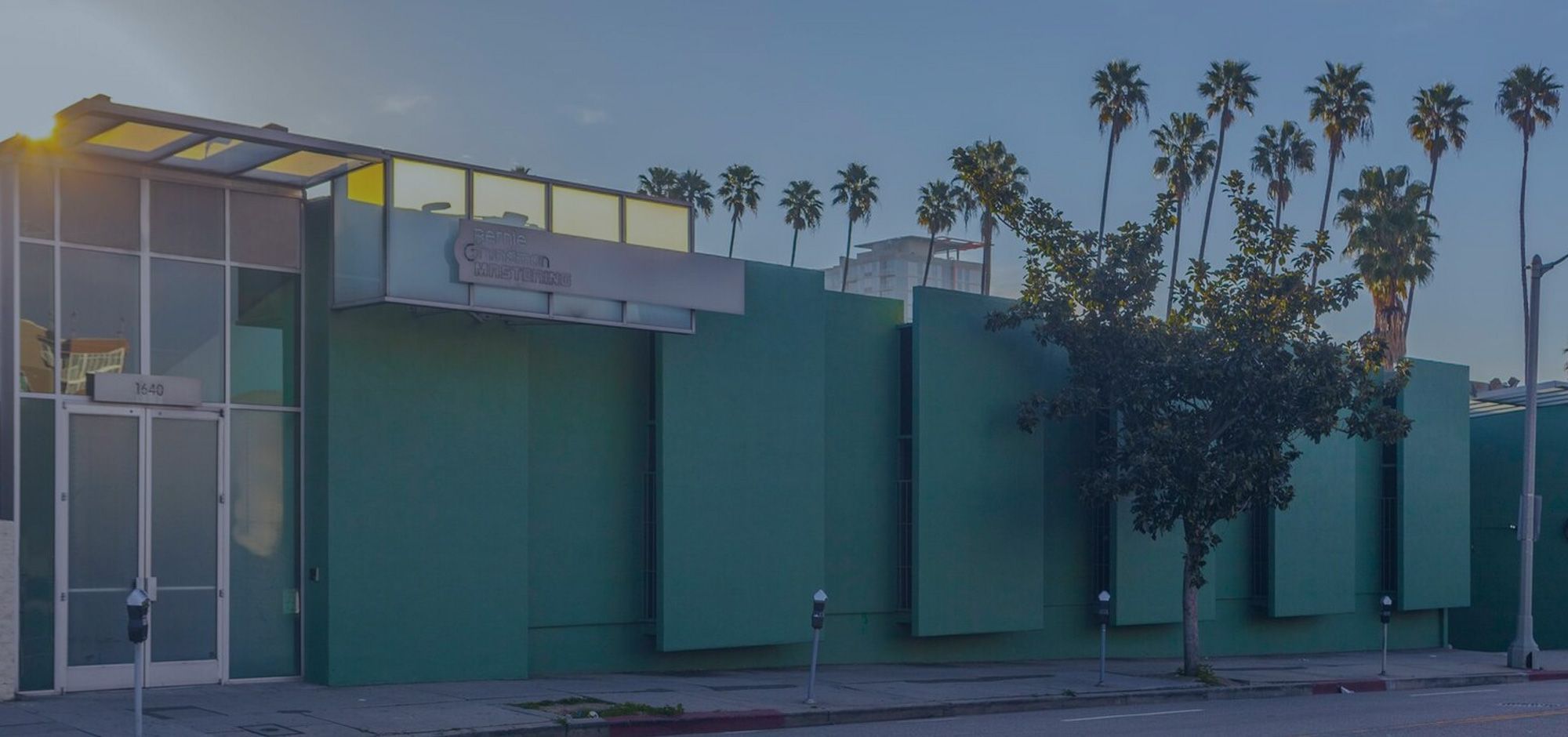 Your Music IS Our Vision.
Mastering is a partnership, not a membership!
---
The Most Successful Los Angeles
Mastering Studio in the Music Industry!
Bernie Grundman Mastering Hollywood is a full service mastering facility! Our group of highly experienced mastering engineers specialize in making the final creative adjustments to optimize recordings for maximum effectiveness, for commercial release, promotional or demo use. Whether its your first album or your follow up to a #1 hit, we take care of you the same. BGM has been consistently mastering top charting albums for more than 30 years.
Our products are top quality masters for replication, and reference discs for critical evaluation. We offer our clients mastering for vinyl pressing, as well as 5.1 DVD surround sound in fully dedicated rooms for each purpose. If needed, we can supply computer files for archiving or future work. We have a full technical staff to insure all projects advance smoothly without any technical delays.
read more

Throughout the years the music industry has honored Bernie Grundman Mastering and its engineers with 14 tech awards and two Grammy's. Every client of the studio has always helped lead us, with their needs, into areas of improvement to better serve them and their music projects. Everything we do is to help our client's project be the best it can be. We aim to enhance the emotional impact of the music so the listener can fully realize the intention of the music for a more satisfying experience. If this can be accomplished, then the music stands a better chance of being successful!
Everyone at Bernie Grundman Mastering Hollywood wants your project to be as successful as possible. In order to make your experience with us even better, our world class mastering is offered at incredible rates. With us YOUR vision is OUR vision! Call us today to learn more about our competitive prices. Let us show you the BGM difference!